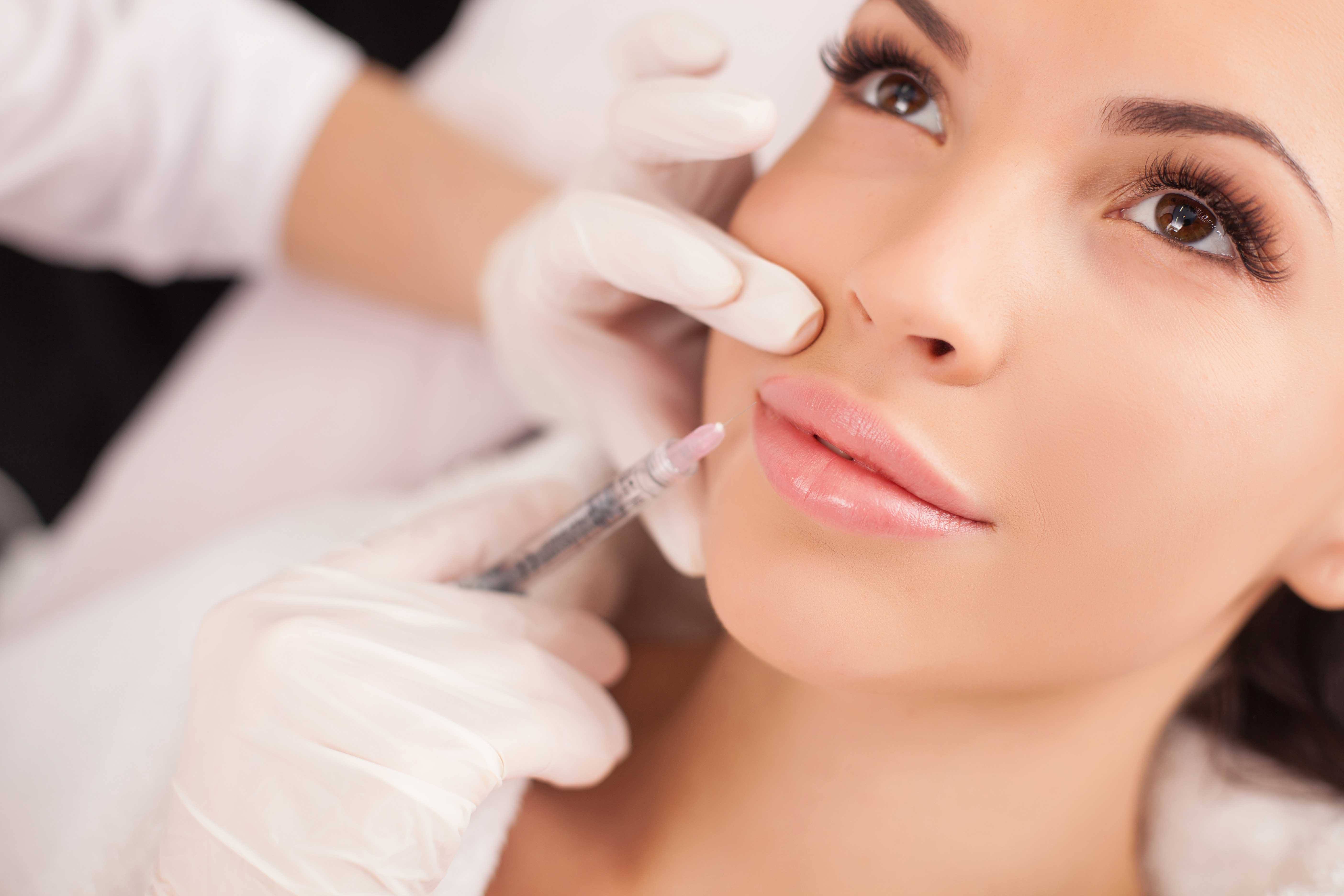 What is Dermal Filling and Lifting?
Dermal Fillers are products that are injected into the skin to fill in defects such as creases, lines, wrinkles and scars or to rejuvenate the skin and replace volume. Injected directly into the dermis (the deeper layer of skin), Dermal Fillers fill in and elevate the skin's surface producing a smoother, more youthful and relaxed appearance.
What is involved in treatment?
Dermal Fillers are injected into the skin in tiny amounts with a very fine needle. Local anaesthetic cream or dental blocks may be administered for increased comfort.
What do Dermal Fillers do?
Once injected, the gel plumps and lifts the skin gently to replace collagen that has been lost by the natural aging process. Semi-permanent fillers work by creating an internal framework (or scaffolding) on which new collagen and elastin can attach creating the structure, tone and firmness for a more youthful appearance. Movement and sensation are not affected – your lips and skin will look and feel soft and natural.
Is treatment safe?
Dermal fillers are biodegradable and most are based on substances naturally occurring within the human body. As they are found naturally in human cells, dermal fillers are well tolerated and there is no need for allergy testing although the dermal fillers have been used for many years they should not be used in pregnancy, lactating mothers and other medical conditions. It is very important to tell your cosmetic practitioner if you have health problems or on any medication prior to treatment.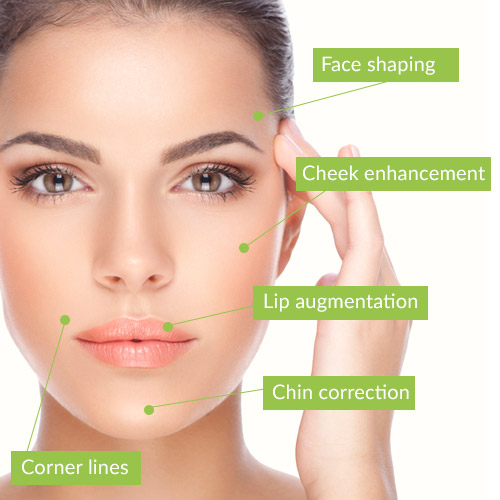 What areas of the face may be treated with Dermal Fillers?
The main areas treated with dermal fillers are around the mouth, cheeks, eyes and brow.
How long do the results last?
Dermal Fillers usually lasts between 6 to 9 months, depending on skin type, lifestyle and skin maintenance. Some longer acting Dermal Fillers can last between 9 to 18 months.
Are there any side effects to this treatment?
Side effects of Dermal Filling may include some swelling, redness and occasional bruising. This will disappear within a couple of days although occasional severe bruising can last up to 10-14 days. Although most people resume their daily routine immediately after treatment some more severe side effects, such as severe bruising and infection, can prevent you from resuming your normal duties for 2-4 weeks.
CONTACT ME HERE
Find out what these Anti-ageing treatments can do for you!
Please contact me today if you have any questions or if you would like to make an appointment.
I will be very happy to assist you!
CONTACT ME HERE